March 19, 2014
UPSTATE NIAGARA MEMBERS WIN NATIONAL DAIRY QUALITY AWARDS
BUFFALO, NY – From a total of 53 winners nationwide, seven (7) Upstate Niagara members have successfully earned the 2013 National Dairy Quality Award (NDQA). Additionally, two (2) of the winners were organic farms out of only five (5) organic farms in the nation that were in the running.
 Now in its 20th year, the National Dairy Quality Awards recognizes the very best in quality milk production. The goal of the NDQA program is to honor dairy producers from across the United States that have placed high priority on producing milk of the finest quality. All nominees were evaluated on a number of rigorous industry standards for overall herd health and welfare.
"This is an excellent example of Upstate Niagara's continued drive to provide the highest level of quality in every product," said Ken Voelker, Director of Marketing and Merchandising. "It takes an entire team working together time after time to be recognized with such high accolades on a national stage."
The seven (7) Upstate Niagara members who have earned the 2013 National Dairy Quality Award (NDQA) are as follows:
Gold Winners:
Harkins Dairy Farm, LLC – Wyoming, NY
Kevin Huber – Lyons, NY
Jerry Dell Farm, Inc. (Organic) – Freeville, NY
Telaak Farms, LLC – Little Valley, NY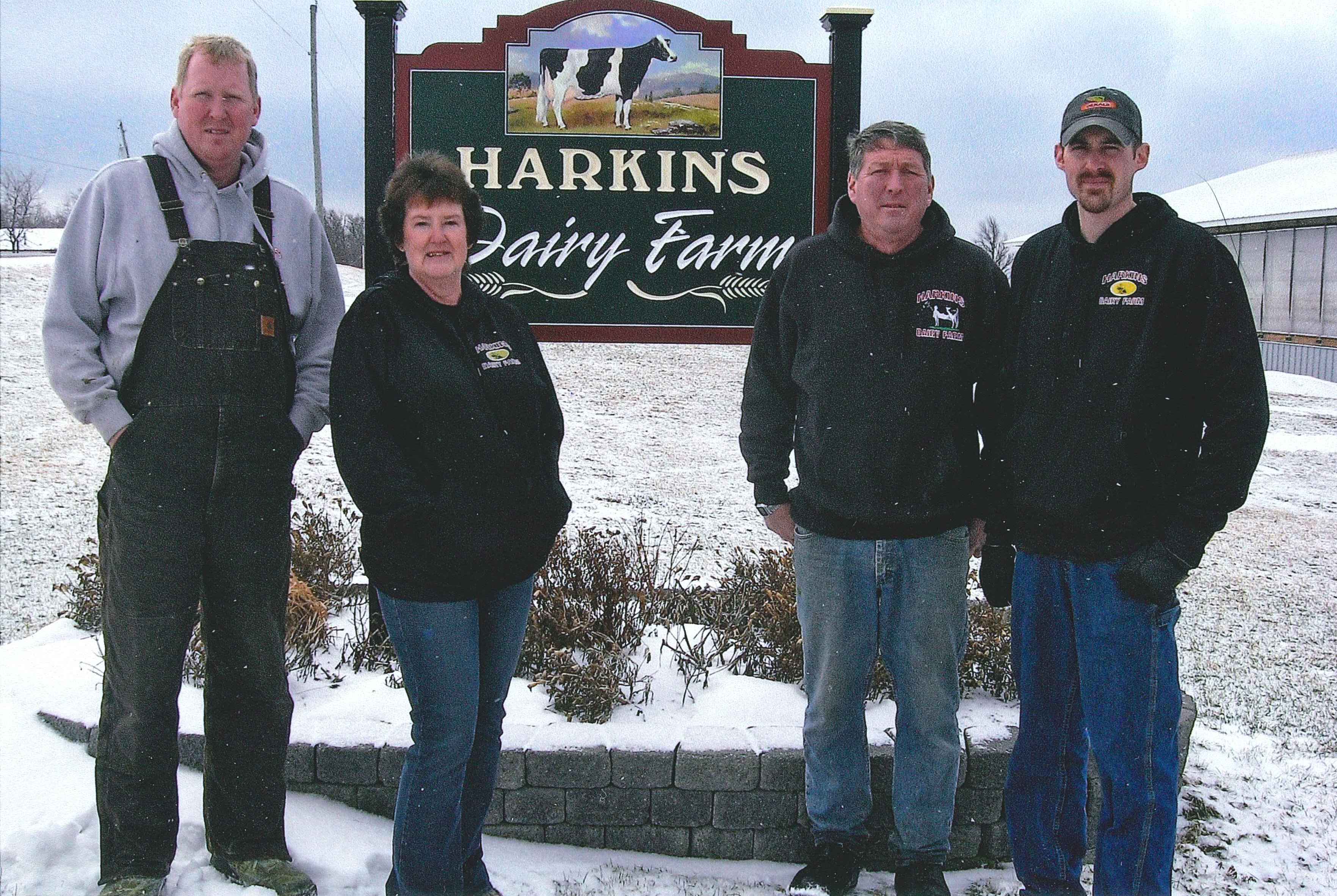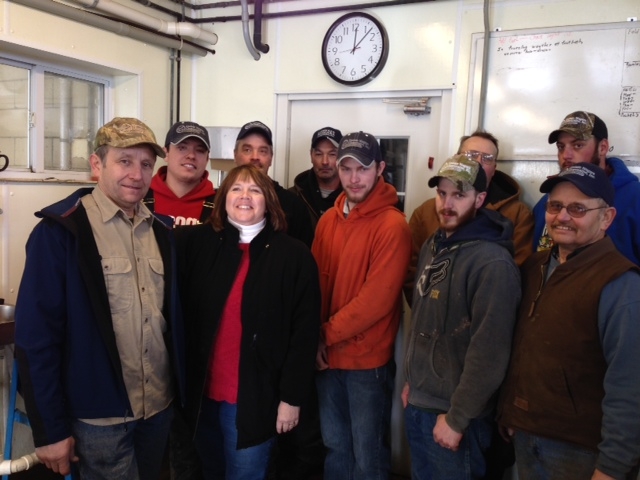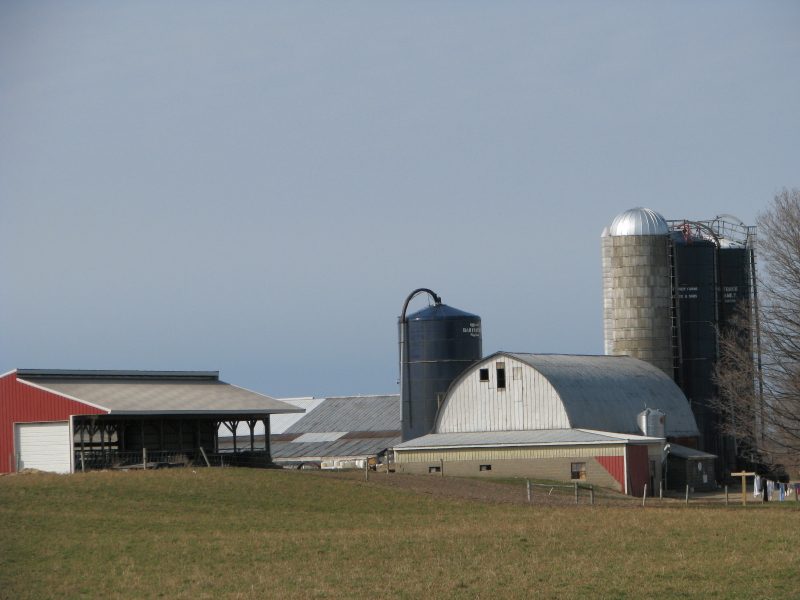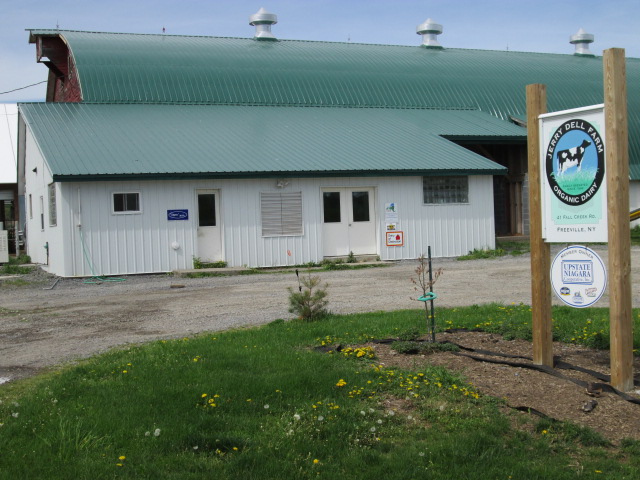 Silver Winners: 
Charles Bockhahn (Organic) – East Concord, NY
Fontaine Farms, LLC – Strykersville, NY 
Jerome Kostanciak – Akron, NY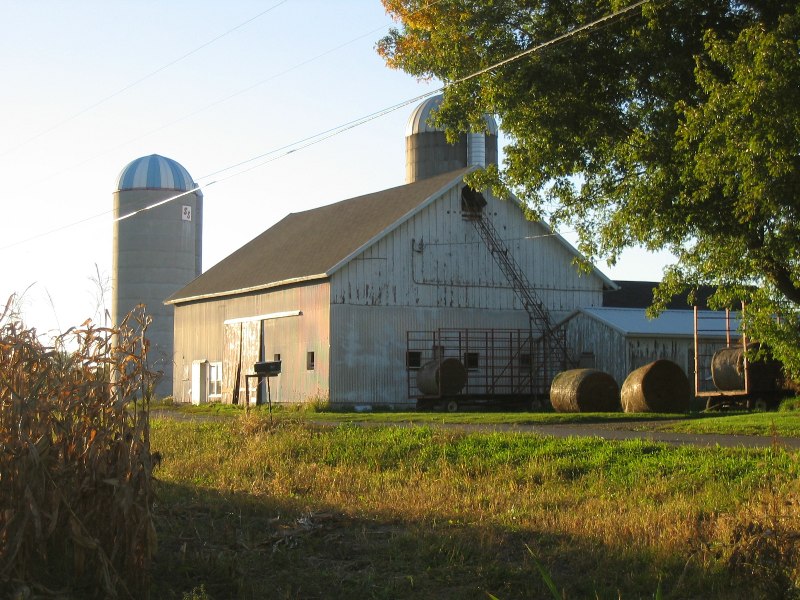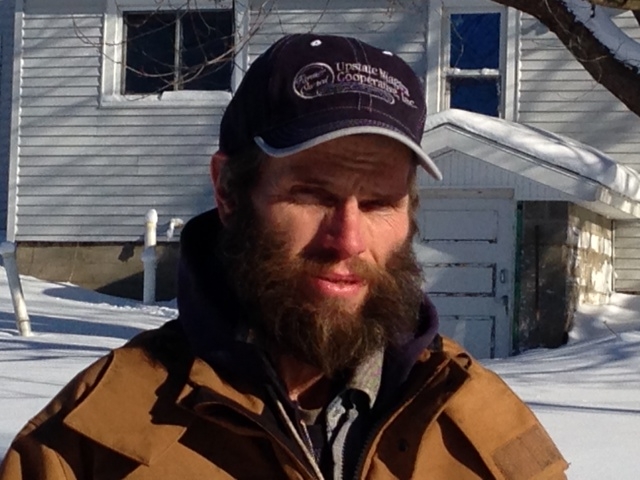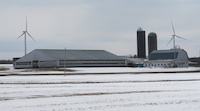 About Upstate Niagara Cooperative, Inc. 
Upstate Niagara Cooperative consists of a family of local dairy farmers who care deeply about quality and freshness. Their commitment to more than 360 farms provides consumers with a line of fresh, wholesome, safe and delicious dairy products. To learn more, visit www.upstateniagara.com.